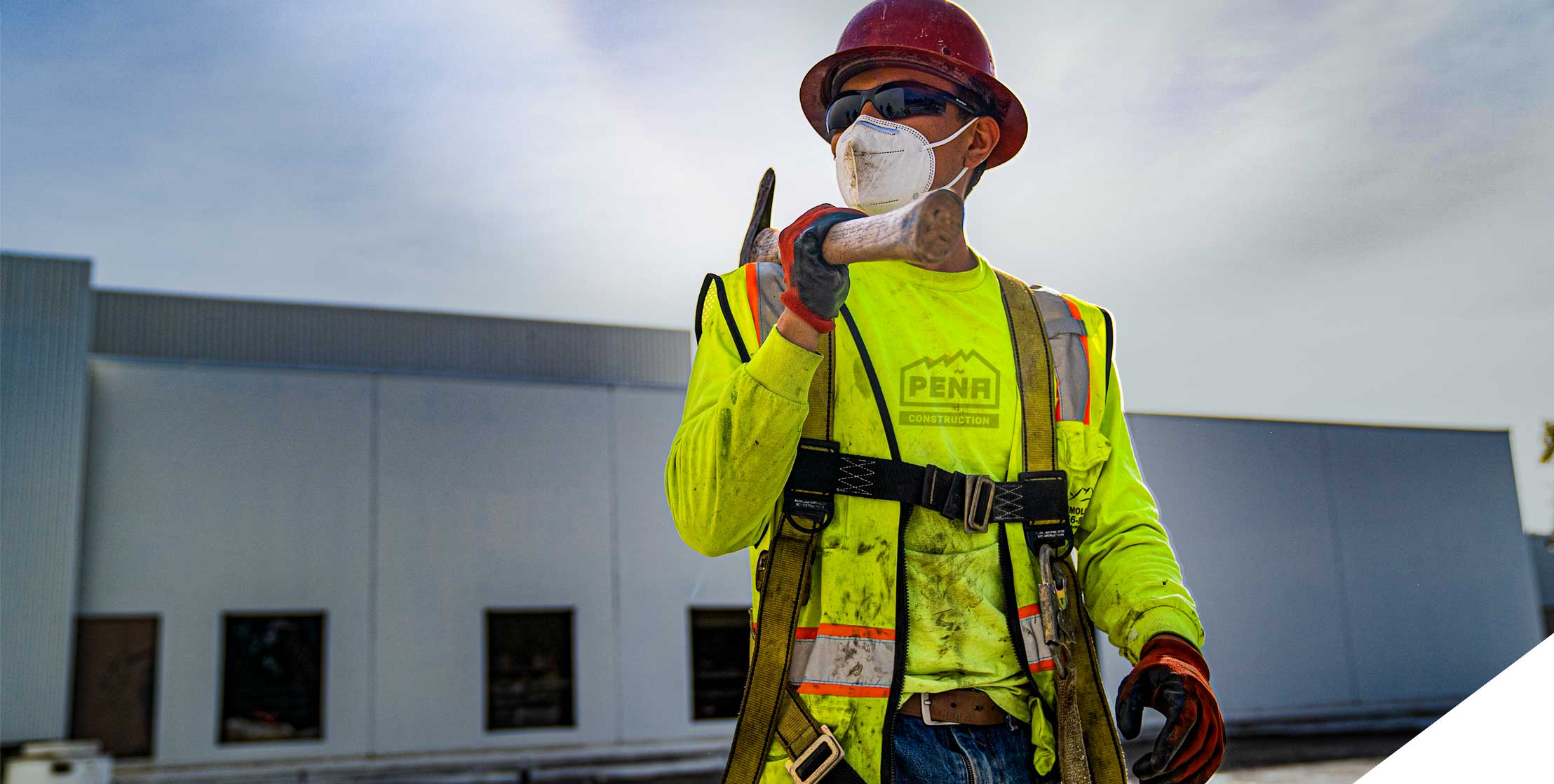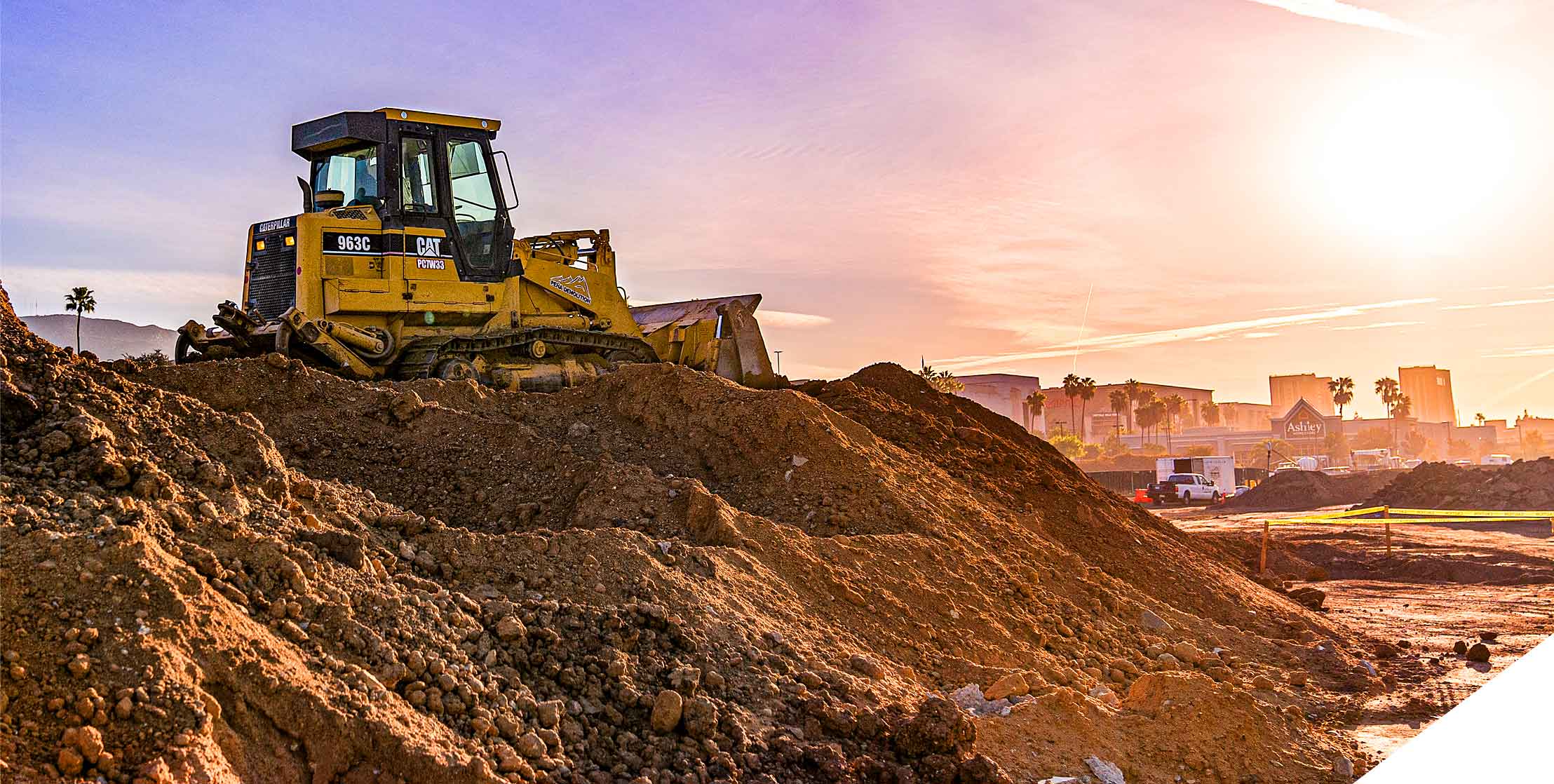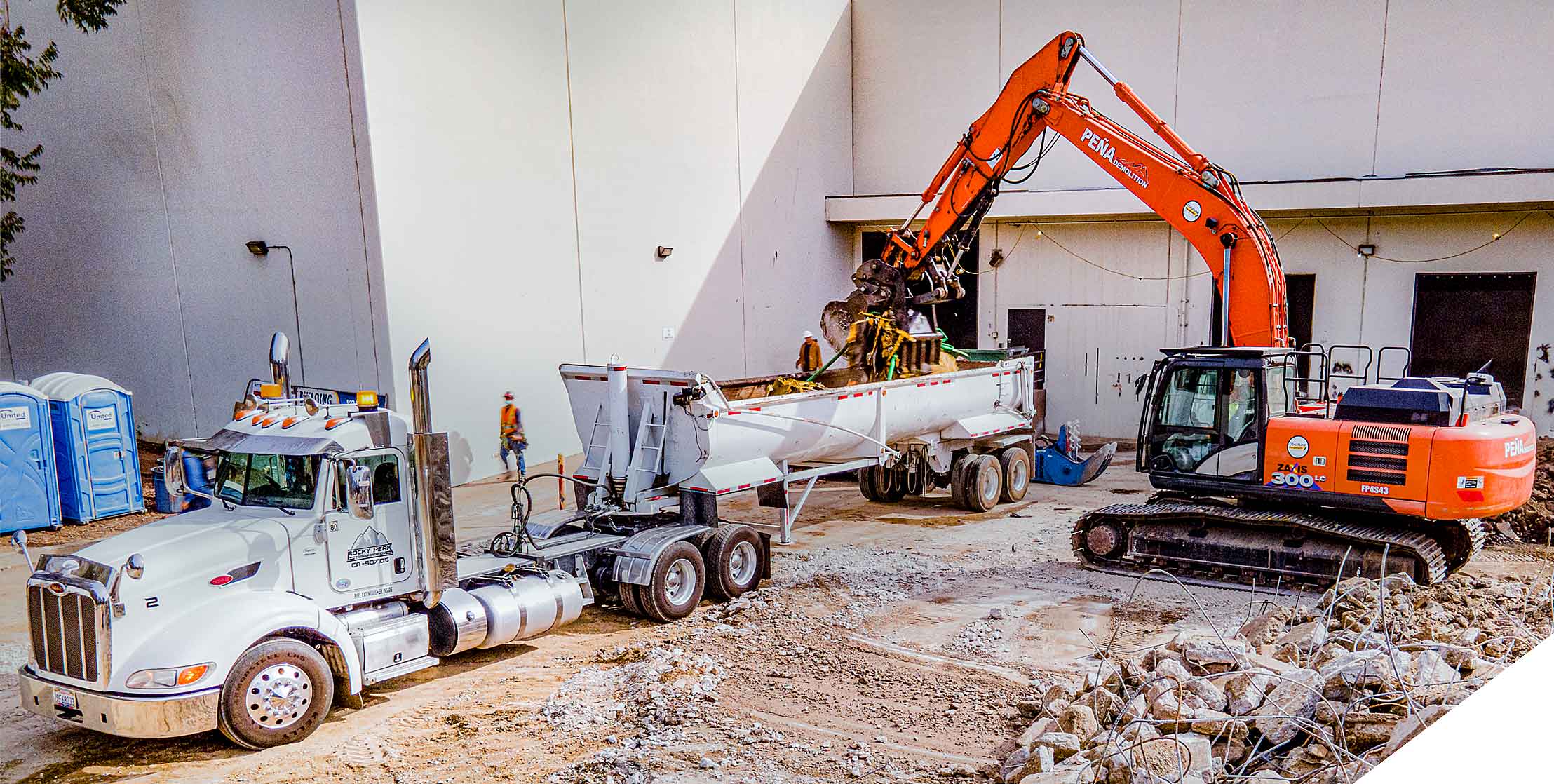 slider-1
CALIFORNIA'S CONSTRUCTION SITE
PREPARATION SPECIALISTS
slider-1
CALIFORNIA'S CONSTRUCTION SITE
PREPARATION SPECIALISTS
slider-1
CALIFORNIA'S CONSTRUCTION SITE
PREPARATION SPECIALISTS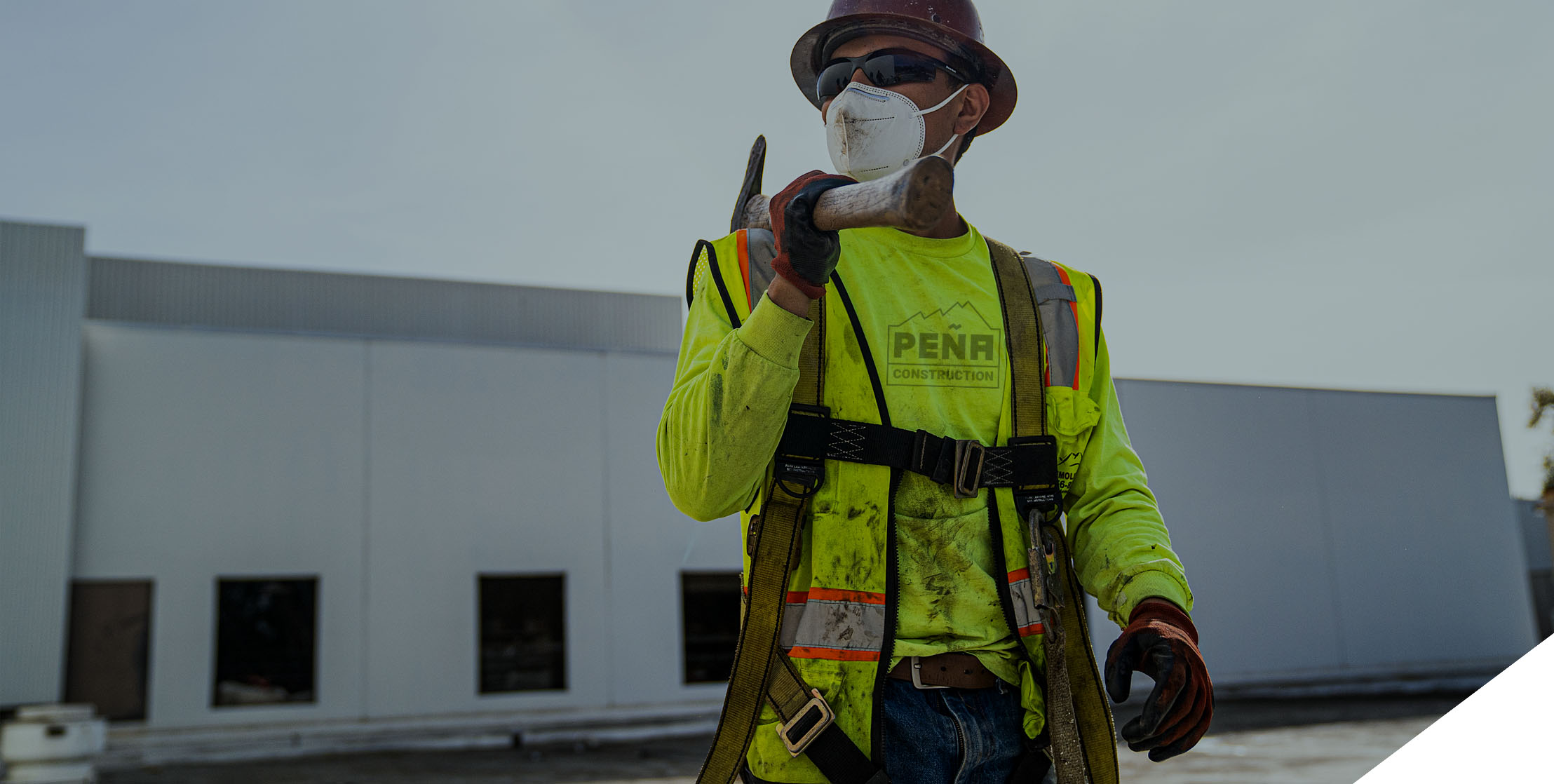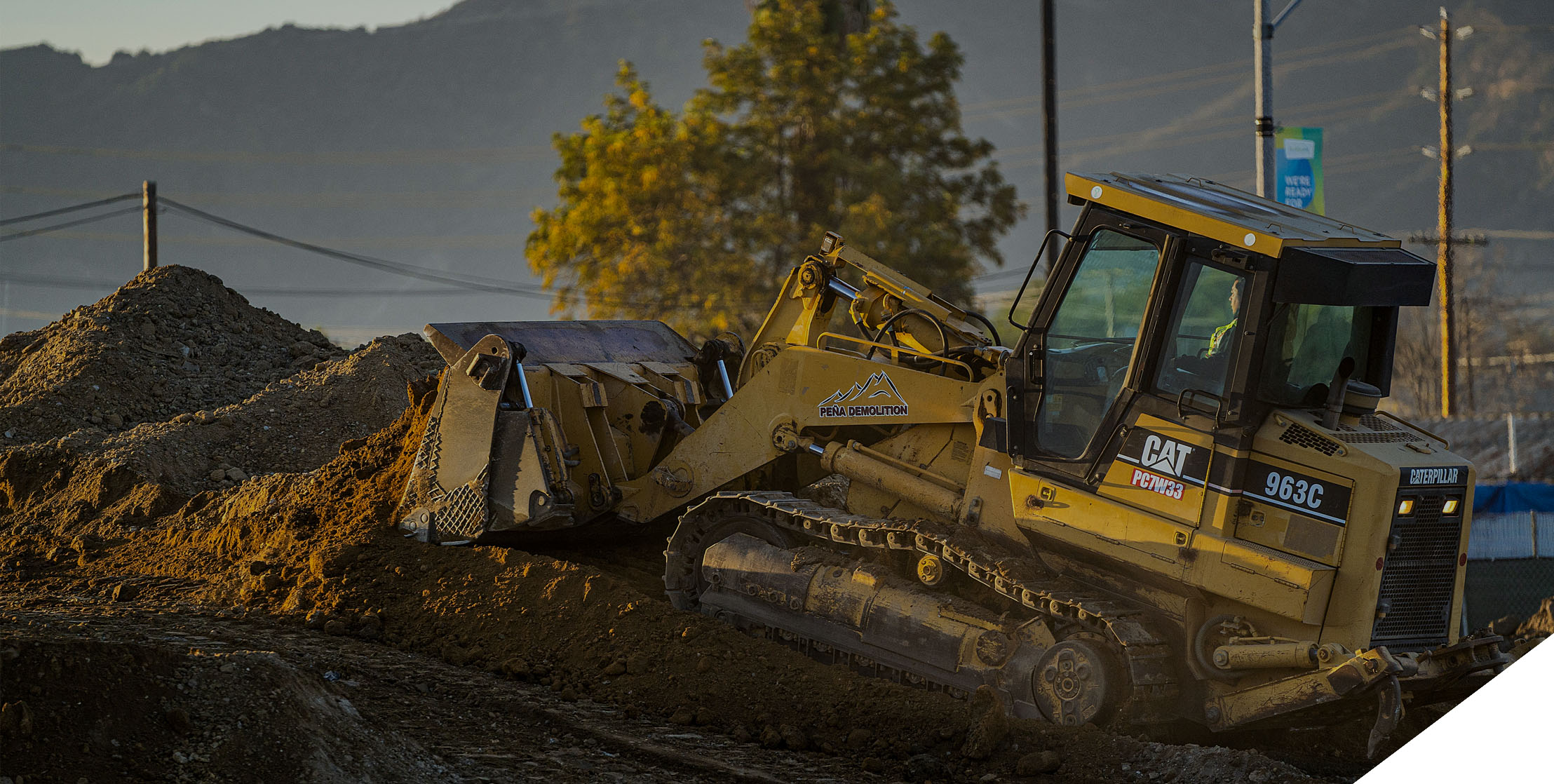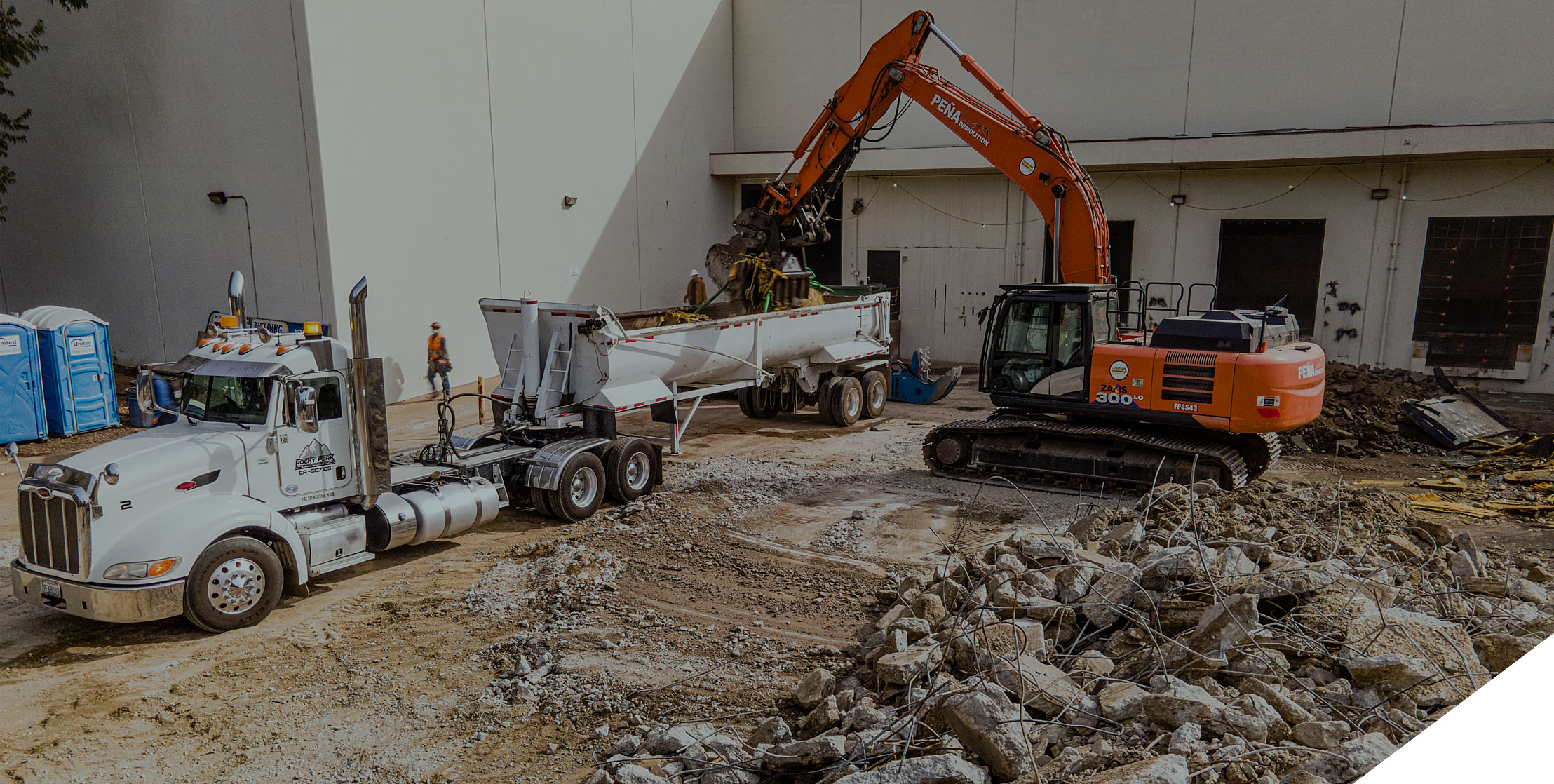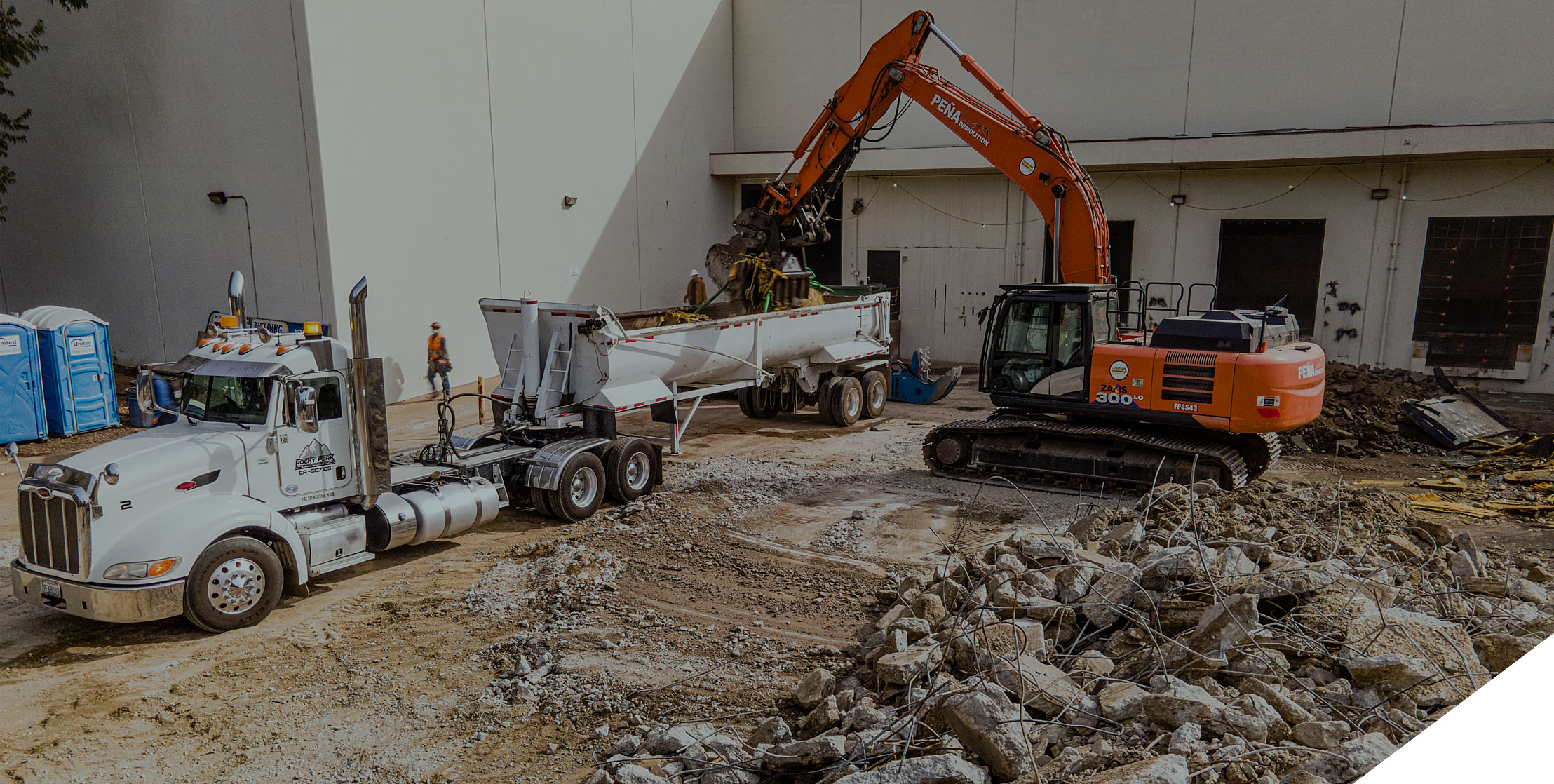 slider-1
PENA CONSTRUCTION IS A FAMILY OWNED
BUSINESS SERVING CALIFORNIA
slider-1
PENA CONSTRUCTION IS A FAMILY OWNED
BUSINESS SERVING CALIFORNIA
slider-1
PENA CONSTRUCTION IS A FAMILY OWNED
BUSINESS SERVING CALIFORNIA
slider-1
PENA CONSTRUCTION IS A FAMILY OWNED
BUSINESS SERVING CALIFORNIA
PEÑA CONSTRUCTION IS A MULTIDISCIPLINARY COMPANY
Peña Construction brings a range of targeted soutions to all projects, regardless of the size of the job. Our multidisciplinary approach and expertise enables us to quickly and efficiently exercise options that bring the best solution. Our Mission is responsible and effective construction and we provide the most professional, sustainable demolition possible. Peña Construction was founded in Los Angeles California in 2015. Our founder Orestes Peña Jr. has been contracting and managing asbestos, demolition and earthwork services for over 25 years throughout California. As a family owned and operated business, we have founded our company on conservative growth and long-term relationships. We know that providing quality services to all our clients is the foundation to strong, committed relationships in the construction industry.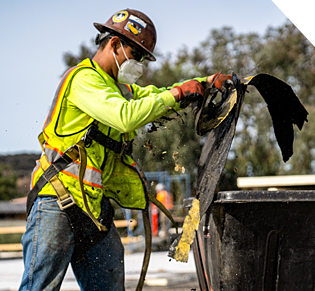 Environmental
Peña Construction provides thorough removal of a variety of hazardous materials. We take every effort to identify, remove and dispose of hazardous material common to demolition and earthwork projects, such as mold, fungi, asbestos, lead, mercury, P.C.B's., contaminated soils and other contaminants.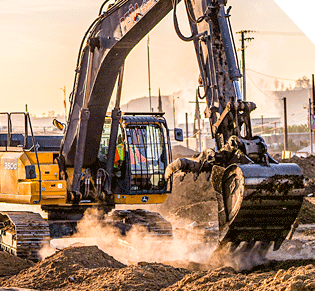 Demolition
Peña Construction performs the highest quality demolition work for both large industrial facilities and small residential buildings. We offer interior building demolition, concrete demolition, pool demolition and complete tear downs of buildings safely, effectively and efficiently.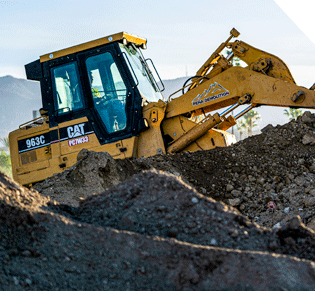 Earthwork
Our experienced earthwork specialists manage small residential projects as well as major subterranean parking structures. We excavate topsoil, dense dirt, clay and rocky soil and our grading services include backfills, clearing and other services related to commercial and residential earthwork.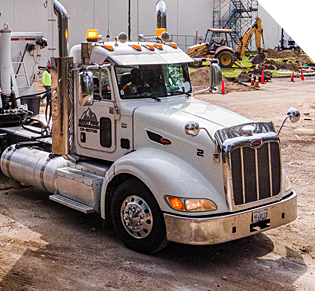 Trucking Services
Specializing in large fleet end dump hauling services. Export and import of asphalt/concrete grindings. Import and export of dirt spoils. Export of demolition debris. Importing materials such as: base material, rock, sand, and various aggregates. Truck brokerage. Bottom Dumps, transfers, and 10-Wheelers.
WE RECYCLE
Pena Construction is committed to sustainable methods of working. We try to recycle as much of the demolished materials as we can. We are a firm believer in the responsible disposal of waste from construction sites that may adversely impact the environment.